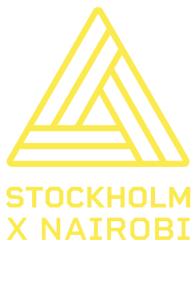 International Federation of Landscape Architects
STOCKHOLM X NAIROBI
28–30 September

FAAK FASLA FRIBA

Associate AIA,

HM Design

Protected Area Planner

/ Landscape Architect / Architect
With over 35 years of experience, Hitesh is a leader in using Landscape Architecture and Architecture as a tool to improve habitats for indigenous communities and endangered species.
Through award-winning projects, he has been key in protecting African natural and cultural heritage through planning and designing participatory processes.
Hitesh's presentation is on how his firm, HM Design incorporates Ancestral Intelligence (AI) in the Planning and Design processes of their African projects. His "going back to visualize the future" presentation will highlight his firm's projects in Kenya, Liberia, and Namibia.
For enquiries, please contact:
info@ifla2023.com

sweden@ifla2023.com

kenya@ifla2023.com
Sign up for Ifla 2023 Updates
Get the latest information about IFLA 2023 & more