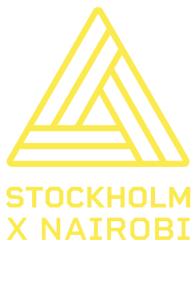 International Federation of Landscape Architects
STOCKHOLM X NAIROBI
28–30 September

Into the office: After the first congress day we invite you to "after congress into the office" visits to different architectural offices around town. It is included in the congress ticket and no booking required. For more information about the offices and the program see the pdf below.
Dinner and party: After the second and last congress day we want to celebrate and invite you to join our Emergent Interaction party.
The party will include food, drinks and entertainment!
The party costs 700 SEK regular ticket and 400 SEK student ticket and is booked through REGISTRATION. If you are already registered to the Congress, please send an email to ifla2023£wearemci.com and they will assist you. 
For enquiries, please contact:
info@ifla2023.com

sweden@ifla2023.com

kenya@ifla2023.com
Sign up for Ifla 2023 Updates
Get the latest information about IFLA 2023 & more