We call it:
Emergent Interaction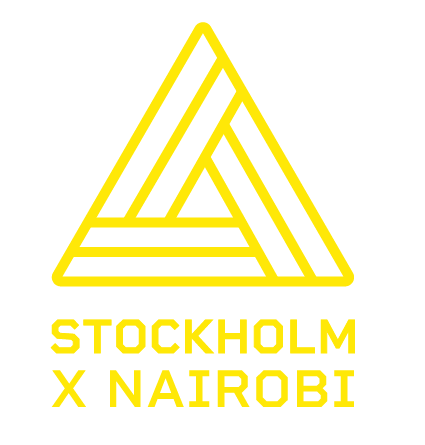 Kenya and Sweden have come together in a unique collaboration to organize the 59th IFLA World Congress, on behalf of the International Federation of Landscape Architects.
The IFLA World Congress is a prestigious event to organize. In 2023 we will invite the world to Nairobi and Stockholm, and open the congress to both a physical and an on-line audience on the theme "Emergent interaction". Regardless if you are in Nairobi or Stockholm you will be part of the same congress. This gives a great opportunity to reach out and share knowledge, inspiration and innovation on a scale never done before. Between 700-1500 participants attends the congress every year. The audience consists of landscape architects, urban planners, designers, engineers, researchers and stake holders. International key-note speakers bring inspiration and perspectives from around the world. Breakout sessions provides an arena to go deeper into the topics by enabling practitioners and researchers to present ideas and solutions through more interactive sessions, followed by other social activities and study visits. The award ceremony and the International Student Design Competition engage hundreds of students and universities every year to highlight landscape architecture solutions.
We would like to invite and welcome you to this IFLA world congress in September 2023, hoping that you and your colleagues want to join as a partner or sponsor.
For questions or to become a partner or a sponsor, please don´t hesitate to contact us at sweden@ifla2023.com or kenya@ifla2023.com
We are looking forward to hearing from you!
For enquiries, please contact:
info@ifla2023.com

sweden@ifla2023.com

kenya@ifla2023.com
Sign up for Ifla 2023 Updates
Get the latest information about IFLA 2023 & more