We call it:
Emergent Interaction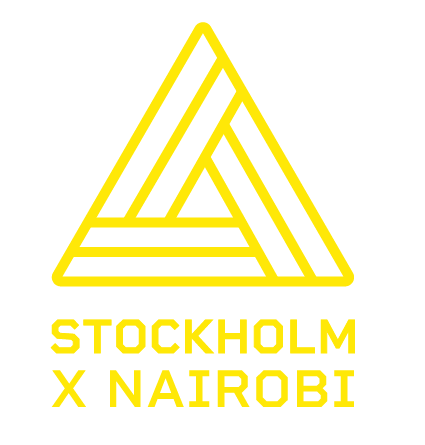 Elite Palace Hotel is a modern hotel located in central Vasastan. Here you stay in peaceful surroundings close to the conference venue as well as metro, buses and the airport bus that stops right outside the hotel.
The hotel offers great food and drinks at the cosy gastropub The Bishops Arms and Bar & Bistro 115 in our lobby.  The hotel also has a beautiful spa, gym, a lovely pool, jacuzzi.
Price per night for a standard room from 1.750 SEK
Distance from congress venue: 1 km / 12 min walking
The Scandic hotels below are also within walking distance from the congress venue and conveniently located in the heart of Stockholm with shops, restaurants and a market hall. Just a short walk to the central station, trendy Stureplan and the Old Town. The metro and buses are close by. 
Price per night for a standard room from 1.900 SEK
Distance from congress venue:  1,4 km/18 min walking
BOOK WITH SCANDIC DEAL:
Go to their website below and enter the dates (28-30 September) and press the booking code: BIFL270923
Price per night for a standard room from 1.900 SEK
Distance from congress venue:  1,7 km/21 min walking
BOOK WITH SCANDIC DEAL:
Go to their website below and enter the dates (28-30 September) and press the booking code: BIFL270923
Price per night for a standard room from 1.900 SEK
Distance from congress venue:  2 km/25 min walking
BOOK WITH SCANDIC DEAL:
Go to their website below and enter the dates (28-30 September) and press the booking code: BIFL270923
An experience & design-led city centre hotel in Stockholm (near Central Station)
Price per night for a standard room from 350 SEK
Distance from congress venue:  1,1 km/14 min walking
For enquiries, please contact:
info@ifla2023.com

sweden@ifla2023.com

kenya@ifla2023.com
Sign up for Ifla 2023 Updates
Get the latest information about IFLA 2023 & more