We call it:
Emergent Interaction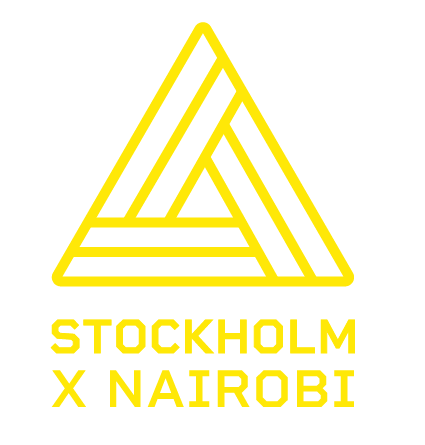 The IFLA World Council will be primarily held in Nairobi. However a venue will also be provided in Stockholm for delegates and observers who would like to join the world council digitally.
DATES: 26–27 September 2023
More information on the format and the venues will be provided shortly.
For enquiries, please contact:
info@ifla2023.com

sweden@ifla2023.com

kenya@ifla2023.com
Sign up for Ifla 2023 Updates
Get the latest information about IFLA 2023 & more