We call it:
Emergent Interaction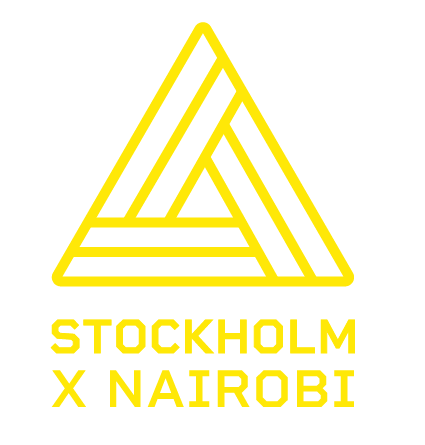 The International Federation of Landscape Architects (IFLA), which represents the worldwide profession of landscape architecture, is soliciting nominations for its Sir Geoffrey Jellicoe Award.
The Sir Geoffrey Jellicoe Award is the highest honor that IFLA can bestow upon a landscape architect. The award recognizes a living landscape architect whose achievements and contributions have had a unique and lasting impact on the welfare of society and the environment and on the promotion of the profession of landscape architecture. The award is bestowed annually on an academic, or practitioner, whose work and achievements are respected internationally.
The winner of the Sir Jellicoe award 2023 will be presented at the IFLA World Congress
For enquiries, please contact:
info@ifla2023.com

sweden@ifla2023.com

kenya@ifla2023.com
Sign up for Ifla 2023 Updates
Get the latest information about IFLA 2023 & more