We call it:
Emergent Interaction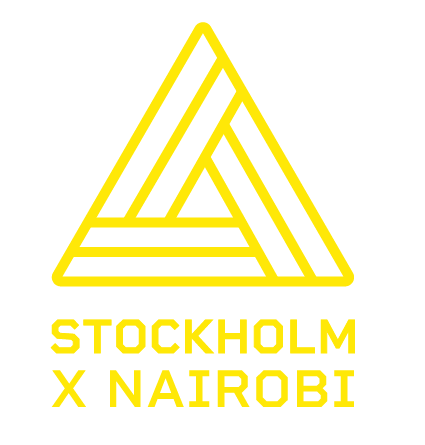 Open – other material e.g video, sound file, etc
Would you like to submit other material that does not fit in to the other categories? Submissions within this category should also be connected to one of the three subthemes of the congress Leave no one behind, Act local, think global, Beyond borders. Describe the project, format and how it relates to chosen subtheme within this open category
A short author biography should also be provided.
Submission deadline: 14 April, 2023 at 23.59 (GMT)
Acceptance notification: 1 June, 2023
Registration deadline**: 15 June, 2023
Final program notification: Early September, 2023
**If your abstract is accepted, registration for the conference is mandatory. If you are not able to attend physically, there is an option to attend virtually. The organizers reserve the right to remove any accepted abstract or project whose author does not register by the deadline.
All accepted abstracts and projects will be published in the digital conference publication.
For general matters about the congress:
For matters specific to the Swedish registration, program etc:
For matters specific to the Kenyan registration, program etc:
For enquiries, please contact:
info@ifla2023.com

sweden@ifla2023.com

kenya@ifla2023.com
Sign up for Ifla 2023 Updates
Get the latest information about IFLA 2023 & more